Affiliate Program
Are you looking for passive income or new side-business opportunity?
Earn commissions by joining our affiliate program today. What you need to do is just JOIN AND REFER, and once someone purchases via your referral, we do EVERYTHING – We handle customer queries and deliver the services, and you get paid a commission.
FREE to join, there's no requirement to become our affiliate

Sign-up is easy and requires no technical knowledge

Ready-made banners and text links
So how to sign up?
1) Sign up here - https://www.jomkelly.com/index.php?route=affiliate/register
2) Once approved, we shall send you a confirmation email. You are good to go!
How it works?
Obtain Affiliate Tracking Code (from Affiliate Perspective)
1. Login to your affiliate account.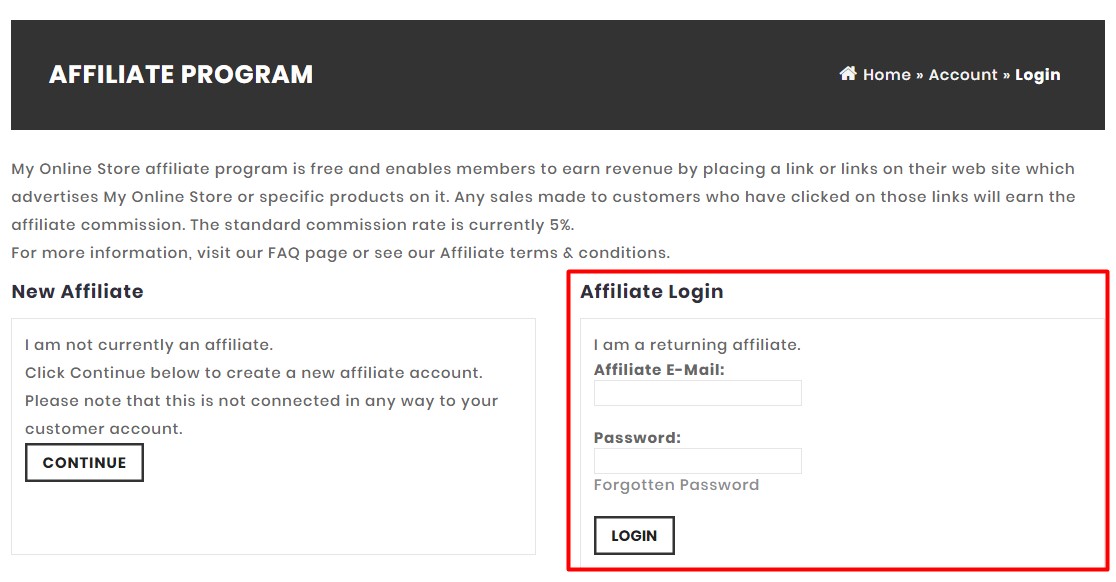 2. Go to Tracking Code.

3. You will be able to copy tracking link, and paste it on Facebook, Instagram, Whatsapp, and all the social media platform.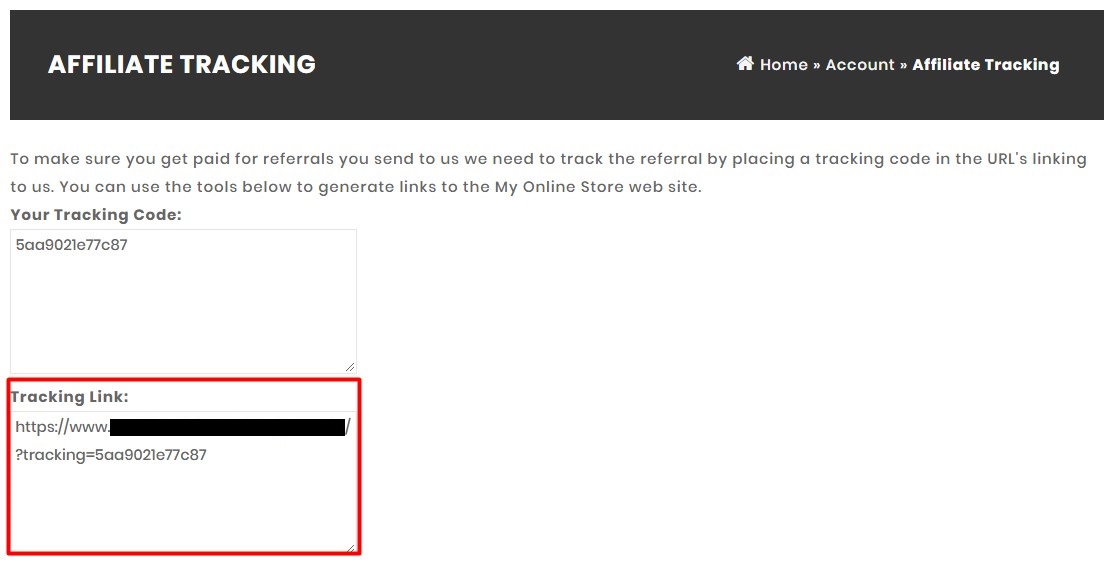 4) Hooray! Once there is customer click your link and purchase, you will be receiving a commision!